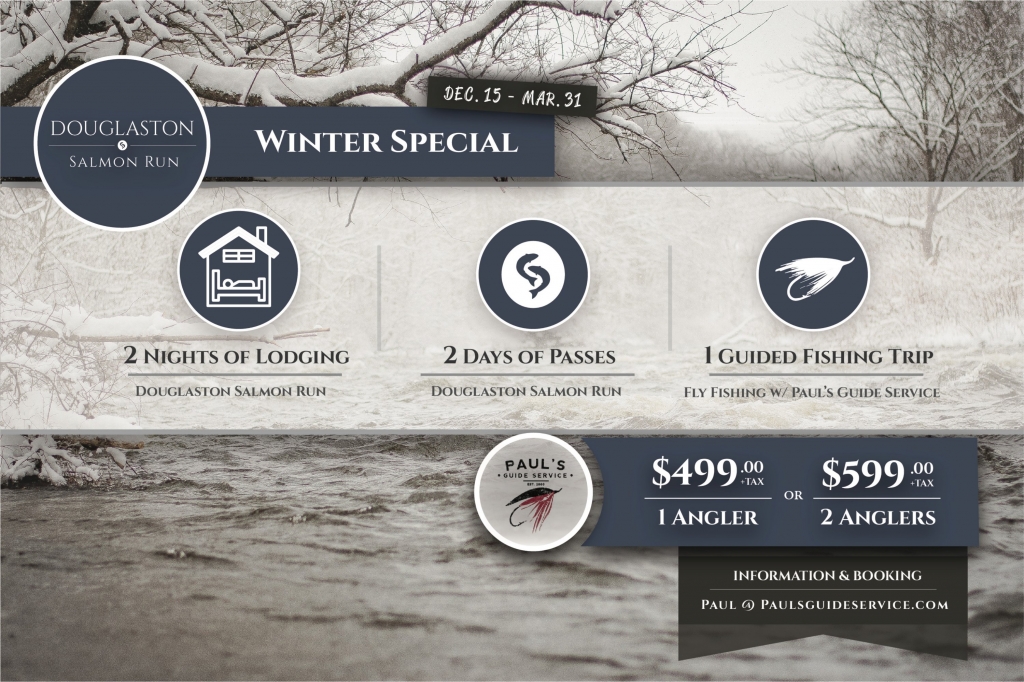 Still time to get in on the " Winter Special" – limited dates in early March.
Open Dates –
Spring peak dates I have open are April 4, 5, 12, 26 & May 2 & 3. Swing, Strip, skate or Indicator, pick your passion. Call or Text 518-495-2965.
Trout Spey Trip's
Interested in adding another tool to your trout game? Give swinging soft hackles and streamers a try. Swinging for trout lets you fish in bigger flows and reach water you couldn't with a single handed rod. It also lets you practice your spey skills all summer. We will be out on the Ausable and the West Canada this spring and summer. Interested, give me a call or text to discuss a trip.