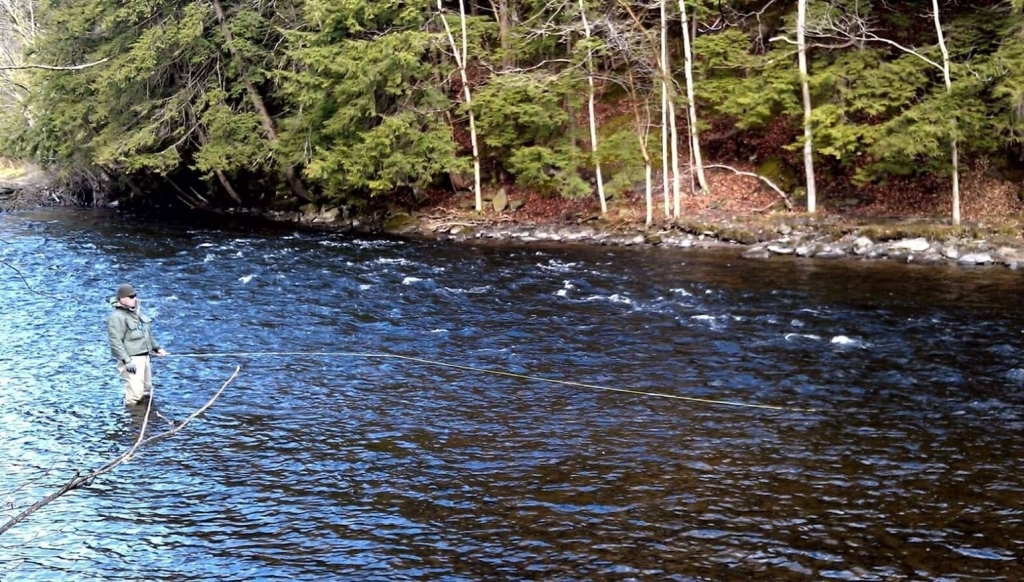 It's hard to believe we're down to about two and half months of steelhead fishing left this season and what a season.  If your looking to get in on the action before it ends in early May now is the time to book a trip.  Here are my open dates I have left  –
March 24, April 6,7,13,14 & 28.
I will begin trout trips on the Ausable May 15, if your interested in any of these dates email me or message me on social media.