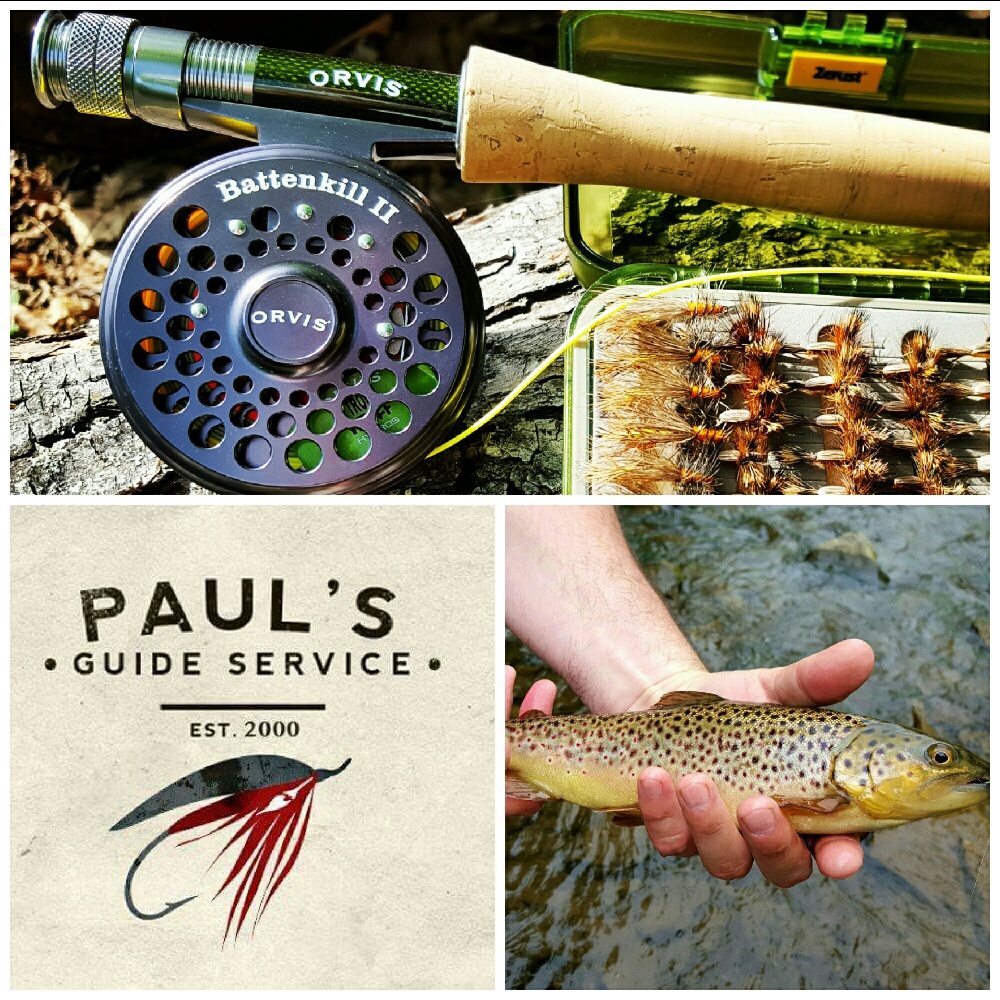 Trout season is just around the corner and with the way mother nature is playing this year streams might be in good shape in April. 
 We will being doing guided fly fishing trips on the West Branch Ausable, West Canada Creek and also trips on some smaller Central NY streams.Whether you enjoy casting dry flies to rising trout or would rather euro nymph (tightline) fish, we can accommodate you.  Give me a call or shoot me a e-mail to discuss a trip.                                                                                             
Spending the day at Turning Stone Casino?? Want to get a few hours on the water??  We can be on the water in 30 minutes.

Trout Rates
One angler – Half Day $225, Full Day $325
Two anglers – Half Day $300, Full Day $400
Tackle and flies provided.